University of Newcastle student internationally framed for spooky photographic series
A Newcastle student has been recognised on the international stage for a photographic series exploring the concept of death and mortality.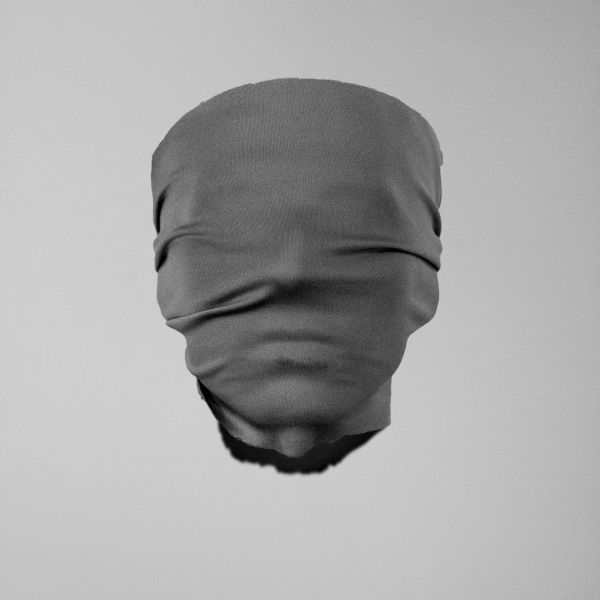 Benjamin Crocker, a final year Visual Communication Design student in the School of Creative Industries in the Faculty of Education and Arts at the University of Newcastle was awarded the top honour in the visual arts category at the Global Undergraduate Awards, for his series – Portraits of Ghosts.
Selected as one of 25 of the highest performing students from more than 4,100 global submissions, Benjamin was awarded the accolade this week via a global virtual ceremony. The rigorous and lengthy judging process involved 400 expert academics worldwide.
Benjamin said his entry, Portraits of Ghosts, explored the long-held tensions between his identity and his mortality.
"Since I was a child, I have held a small fascination with death. I compulsively drew headstones despite not knowing anyone who had died," Benjamin said.
"I suffered from anxiety and worried constantly about my mother dying, but on top of the personal connection, I'm simply interested in the strange and scary, the odd and confronting, and I found the topic of death fascinating. It's the ultimate unknown.
"The portraits ask the question – at the end of it all, when I am dead and gone, what will happen to me? In this work I am there, but I am absent. I am there but you cannot see me."
Created with a standard DSLR camera in his bedroom between 3am - 4am, each portrait was created by editing multiple photos to create the finished product - a series of masks with the outline of a face, but no physical person present.
Benjamin said in photography he sees the act of taking of the photo as simply the first step, the magic happens in the editing process.
Convenor of the Visual Communication Design degree, Dr Jane Shadbolt, congratulated Benjamin on his award and said it was recognition of the brilliant creativity and talent that had been fostered through the School of Creative Industries.
"We're incredibly proud of Benjamin, the Global Undergraduate Awards are fantastic recognition of Benjamin's talent and dedication in the visual arts space, and it also puts Newcastle's creative industries on the global map."
---
Related news