University of Newcastle researchers named top in their field
Six University of Newcastle researchers have been named as top in their field in new data published in The Australian's 2019 Research magazine this week.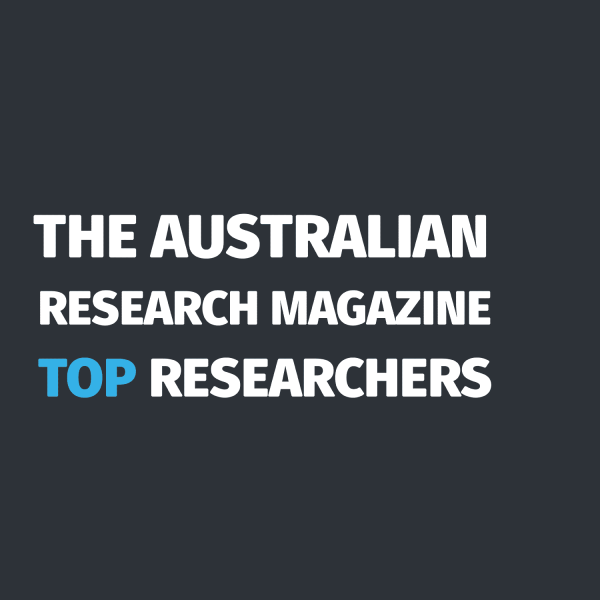 The University was also named as Australia's top research institute for architecture by the magazine, which bases its data on the volume and quality of research produced.
Professor John Aitken was named as top researcher in reproductive health, Professor Scott Brown in cognitive science, and Professor Clare Collins in nutrition science. Conjoint professors Peter Gibson and Tracy Levett-Jones were recognised as the top researchers in pulmonology and nursing respectively, while the late Laureate Professor Scott Sloan AO was named as top researcher in environmental and geological engineering.
University of Newcastle Vice-Chancellor, Professor Alex Zelinsky AO said the results highlighted the quality of research at the University.
"The data published by Research magazine underlines what I've known for quite some time: that we have some of the world's best minds working at our University," Professor Zelinsky said.
"Excellence in research is as the very core of our values, and we're very fortunate to have world-class researchers throughout our institution.
"What's more, this is research with a purpose; our researchers are providing breakthroughs and solutions that help change people's lives for the better.
"It is also particularly pleasing to see our strong reputation in architecture recognised, where our experts are, literally, helping to build a better world.
"I'd like to congratulate all of the researchers recognised in this data, as well as take the opportunity to acknowledge the outstanding achievements of the late Laureate Professor Sloan, who sadly passed away this year."
Working with research analytics firm League of Scholars, The Australian examined the top 20 journals in each field over the past five years, identifying the authors and institutions with the most citations, to compile the data.
---
Related news