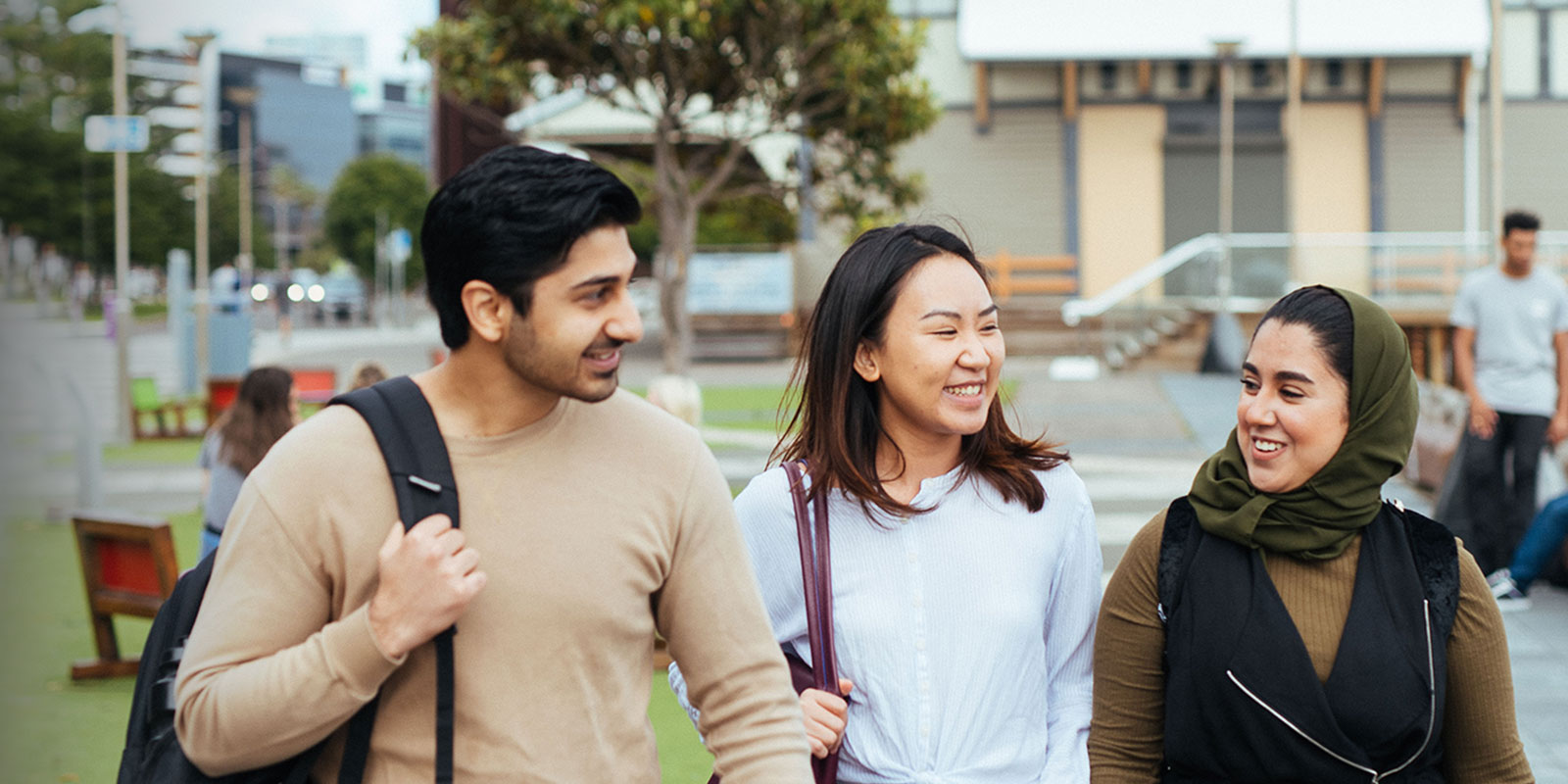 International student arrival pilot plan
Welcome from the Deputy Vice-Chancellor (Global) Professor Kent Anderson
International students are an important and valued part of the University of Newcastle community. You enrich our teaching and learning environments, and we have missed all that you bring to our campuses.
I am delighted that a small initial NSW International Student Arrivals Pilot Plan has been approved. Our University has been working collaboratively with government and other universities on this pilot initiative since the start of the COVID-19 pandemic. I thank you for your patience and resilience during this challenging time.
At this stage of the pilot, the number of students who will return to our University in 2021 is very limited but we are hopeful that it will build over time. We will continue to provide online classes and support for those who are unable to return to Australia to continue their studies.
Please review the information that is provided on this page and in the Expression of Interest email that has been sent to you.
I look forward to welcoming you back to our campuses soon.
The University of Newcastle acknowledges the traditional custodians of the lands within our footprint areas: Awabakal, Darkinjung, Biripai, Worimi, Wonnarua, and Eora Nations. We also pay respect to the wisdom of our Elders past and present.