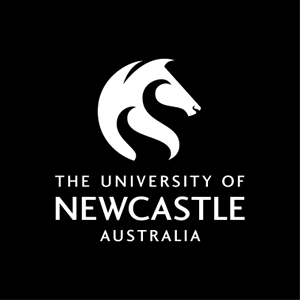 Course handbook
Description
This course will explore innovative and cutting edge health promotion strategies to enhance positive health behaviours. The course provides an overview of social aspects of health and foundations in health promotion. The course will enable students to explore the role of health promotion in addressing a range of contemporary public health problems. Current global health issues and their relevance to health promotion and the field of public health are examined through analysis and application of best practice principles including assessment for effectiveness. The course moves students beyond the traditional silo approaches to health behaviour change that address risk factors and disease models. It focuses on social determinants and a multi-sectoral approach to promoting health through research, practice, policy and advocacy.
---
Availability
---
Learning outcomes
On successful completion of the course students will be able to:
1. Describe the way in which a range of aspects of our physical and social environment affect our health;
2. Describe the interrelationships between biophysical environment, environmental and urban planning legislation, policy and planning systems, and wellbeing;
3. Demonstrate skills in the selection and application of evidence based strategies for health promotion programs in a variety of settings;
4. Describe and form opinions on dilemmas and difficulties in promoting health behaviour change practice.
---
Content
Introduction to health promotion and health behaviour change
How physical and social environments affect health internationally and locally
Settings (both traditional settings such as workplaces, schools, and health care plus non-traditional settings such as clubs/pubs and sporting clubs) and supportive environments (including traditional approaches such as provision of sunscreen plus cutting edge approaches such as the impact of room colour and music on patient stress levels)
Global health settings; globalisation and health; Millenium Development Goals
Health education and skill development (including traditional approaches such as education sessions, posters, school based health education, plus use of new technologies such as SMS reminders and internet based programs)
Social marketing and health information (ranging from traditional approaches such TV advertisements through to new approaches such as social networking sites to monitor epidemics and spread health promotion messages)
---
Assessment items
Written Assignment: Module assignment 1
Written Assignment: Module assignment 2
Online Learning Activity: BLOG
---
Contact hours
Online
Self-Directed Learning
Self-Directed 3 hour(s) per Week for Full Term