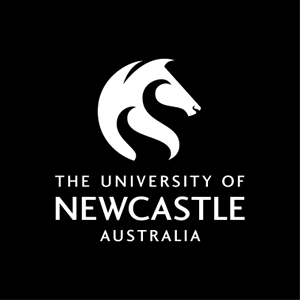 Course handbook
Description
Enhances the knowledge and skills acquired in Hygiene & Toxicology I and relates them to the practice of occupational and environmental hygiene in the field, to the toxicological evaluation of chemicals and to hazardous substances risk assessment.
---
PSB Singapore
Trimester 2 - 2018 (Singapore)
---
Learning outcomes
On successful completion of the course students will be able to:
1. Conduct and report on a dust and noise survey
2. Discuss the classification of toxicity with reference to international harmonisation of labeling of hazardous substances
3. Discuss the scientific, social and ethical issues in risk assessment
4. Review scientific data used in setting hygiene standards
5. Conduct hazardous substances risk assessments
6. Explain the key factors involved in determining hygiene standards and describe the types and applicability of hygiene standards used in Australia
7. Describe the principles of operation and methods of use of a range of instruments for monitoring environmental pollutants
8. Work effectively as part of a team or group to achieve a shared goal
---
Content
Overview of occupational hygiene principles and practice.
Review of methods of surveying of air contaminants and noise.
Sampling strategies in environmental and occupational hygiene.
Review of analytical techniques in hygiene.
Occupational and environmental hygiene field surveys.
Classifying toxic substances.
Occupational carcinogens: risk assessment.
Researching and reviewing occupational exposure standards.
Exercises in hazardous substance risk assessment.
---
Requisite
This course is only available to students enrolled in the Bachelor of Environmental & Occupational Health & Safety program. Pre-requisite - successful completion of OHSE2640
---
Assessment items
Report: Written Assignment - Hygiene Survey
Formal Examination: Examination: Formal
Presentation: Written Assignment Group Presentation
---
Contact hours
PSB Singapore
Lecture
Face to Face On Campus 40 hour(s) per Term Full Term
Contact hours are not regular or on a weekly basis, since delivery will take place on some week-ends and evenings, ie, there will be some intensive block teaching. Total face to face contact will be 40 hours.