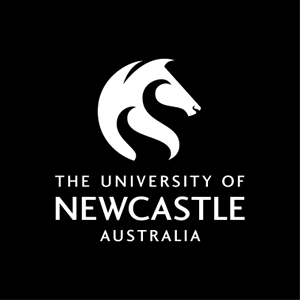 Course handbook
Description
Considers the theories and ideas underlying management and organisational behaviour. Supporting tutorials provide exposure to the more practical aspects of work in organisations. The course is organised to give a general introduction to human behaviour and management, including an examination of individual behaviour followed by the study of groups and group processes, the organisation, management and management practices.
The course is only offered externally in Singapore.
---
PSB Singapore
Trimester 3 - 2017 (Singapore)
Trimester 3 - 2018 (Singapore)
---
Learning outcomes
On successful completion of the course students will be able to:
1. Familiar with the theories and language of management and organisational behaviour;
2. Able to critically discuss theoretical concepts and ideas from management and organisational behaviour;
3. Able to apply the theories and concepts to case studies;
4. Able to write essays at an academically acceptable standard;
5. Able to develop and present a coherent case analysis, both oral and written; and
6. Able to understand the basic elements of working in a group.
---
Content
The following topics are addressed in this course:
Introduction to Management and Organisational Behaviour
The Evolution of Management and Management Today
Values & Attitudes
Perception / Personality
Stress and conflict
Learning
Motivation
Groups & Teams
Communication
Decision Making
Leadership
Power
Organisational Structures & Design
Organisational Culture
Control in Organisations
Management Information Systems
Planning & Strategic Management
Operations Management
Managing in a Global Environment
Quality Management
Best Practice Management.
---
Requisite
This course is not only available to students enrolled in the Bachelor of Environmental & Occupational Health & Safety program, but also non-award students. No change for entry criteria (entry criteria will be the same as that for students in the bachelor's program).
---
Assessment items
Written Assignment: Essay / Written Assignment
Formal Examination: Examination: Formal
Written Assignment: Essay / Written Assignment (Group)
---
Contact hours
PSB Singapore
Lecture
Face to Face On Campus 40 hour(s) per Term Full Term