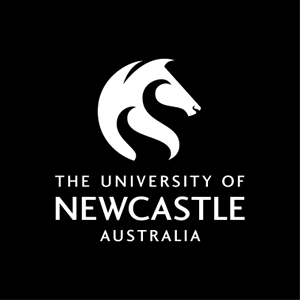 Course handbook
Description
This course gives students an understanding of the impact of the legal and regulatory system on health and safety in the workplace. It includes consideration of workplace management issues as they impact on and are affected by WH&S issues. Topics covered include: an introduction to the employer/employee relationship; Tort Liability: Negligence, Breach of Statutory Duty; The "Work Health & Safety Act 2011 (NSW)" and related legislation; an introduction to the principles of Workers' Compensation; issues in litigation and WH&S and anti-discrimination laws.
---
Availability
Not currently offered.
---
Learning outcomes
On successful completion of the course students will be able to:
1. Describe the common law requirements which relate to workplace health and safety, and their relationship to the contract of employment;
2. Demonstrate a critical understanding of the relevant statutory requirements with particular emphasis on the Work Health & Safety Act 2011 (NSW);
3. Discuss the concepts of negligence and liability in relation to workplace health and safety;
4. Discuss the remedies available for breaches of legal standards;
5. Demonstrate an understanding of the general principles of workers compensation and of the scheme of legislation applying in NSW;
6. Appreciate some of the issues raised by other workplace laws such as those relating to discrimination as they relate to this area.
---
Content
Topics covered are:
An introduction to the employer/employee relationship
Tort Liability: Negligence; Breach of Statutory Duty
The Work Health & Safety Act 2011 (NSW)
Related WH&S legislation - State and Commonwealth
An introduction to the principles of Workers Compensation
Issues in Litigation
WH&S and anti-discrimination laws
---
Assumed knowledge
LEGL1001 Foundations of Law
---
Assessment items
Written Assignment: Essays / Written Assignments
Formal Examination: Examination: Formal
Presentation: Presentations - Class