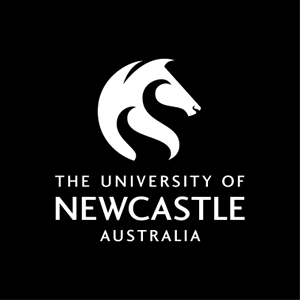 Course handbook
Description
The focus of this course is on Cloud and Mobile Applications and their use in the enterprise. It will provide the knowledge and skills required to use, design, and implement such applications and recognise their utility to an organisation.
---
Availability
---
Learning outcomes
On successful completion of the course students will be able to:
1. Provide an understanding of web technologies and acquisiton of knowledge and developed skills needed to deploy and effectively use them in distributed, networked and cloud based business environments.
2. Improve and develop the knowledge and skills needed to produce wireless and web interfaces that are aesthetic, intuitive and easy to use.
3. Provide an understanding of the strengths and weaknesses of the different wireless and cloud application models and acquire the knowledge and develop the skills needed to implement them in appropriate web technologies.
4. Acquire the knowledge and skills needed to develop, deploy and effectively use wireless and cloud applications.
---
Content
Distributed systems, Web architecture
Wireless Technologies and Applications
Cloud Computing
Cloud Architectures and Technologies
Cloud Application Development
Data Validation and Error Handling
---
Requisite
This course replaces GEBU6020. If you have successfully completed GEBU6020 you cannot enrol in this course.
---
Assessment items
Formal Examination: Examination
Project: Essays
Quiz: Quizzes
Presentation: Presentation
---
Contact hours
Callaghan
Computer Lab
Self-Directed 2 hour(s) per Week for Full Term
Lecture
Self-Directed 2 hour(s) per Week for Full Term
WebLearn GradSchool
Computer Lab
Online 2 hour(s) per Week for Full Term
Lecture
Online 2 hour(s) per Week for Full Term