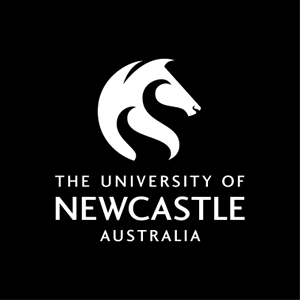 Course handbook
Description
Business intelligence (BI) is an umbrella term that combines architectures, tools, databases, analytical tools, applications and methodologies. The major objectives of business intelligence are to enable interactive access to data and to give business managers the ability to conduct analysis and make better decisions. The course covers how to design, implement and integrate business intelligence techniques and systems into the enterprise.
---
Availability
Not currently offered.
This Course was last offered in Trimester 1 - 2017.
---
Replacing course(s)
This course replaces the following course(s): GEBU6040. Students who have successfully completed GEBU6040 are not eligible to enrol in INFO6090.
---
Learning outcomes
On successful completion of the course students will be able to:
1. Describe and understand the concepts and components of Business Intelligence and how they are relevant to an enterprise.
2. Critically evaluate use of BI for supporting decision making in an enterprise.
3. Understand and use the technologies, applications, tools and methodologies that make up Business Intelligence.
4. Understand and design the technological architecture that underpins BI systems in an enterprise.
5. Plan and conceptually implement a BI enterprise system.
---
Content
Information value, classification of types and sources of value, and types of processing that can add value to corporate data sources.
The nature and role of business intelligence in contributing to the delivery of business value and competitive advantage in modern enterprises.
The relationship of the business intelligence environment, in particular data warehousing and data mining, to different enterprise contexts.
The data integration process, data profiling, data cleansing and data enhancement, and their contribution to adding value to data.
Data warehouse design; star schemas, redundancy, data distribution and security issues.
Adding value to data; knowledge discovery, and data mining.
Web-based decision support and mining technology in business intelligence.
---
Requisite
This course replaces GEBU6040. If you have successfully completed GEBU6040 you cannot enrol in this course.
---
Assumed knowledge
Basic competency in Microsoft Excel.
---
Assessment items
Quiz: Examination - Class Online Quiz
Written Assignment: Essay/Written Assessment
Participation: Group Tutorial Participation and Contribution