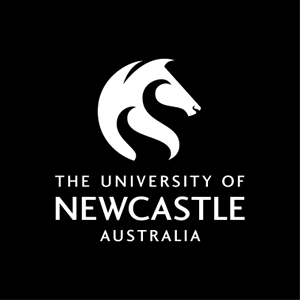 Course handbook
Description
This course advances the student's understanding of selected research methods and concepts.
---
---
Learning outcomes
On successful completion of the course students will be able to:
1. Recognise the similarities and differences between common qualitative, quantitative and mixed methods research methodologies.
2. Describe, discuss and evaluate common qualitative/ quantitative research methodologies and design issues.
3. Describe ethical considerations pertaining to human research and be able to apply knowledge of research ethics to their own research proposal.
4. Generate a research question/testable hypothesis relevant to their discipline of study based on emerging knowledge critical appraisal of current literature.
5. Further develop critical appraisal skills.
---
Content
Quantitative research methods
Qualitative research methods
Mixed methods research
An ethical approach to study design
Review and advanced critical appraisal of literature
---
Requisite
This course is only available to students who are active in B Nursing (Hons), B Health Sci (Hons), B Nutrition & Dietetics (Hons), B Occ Therapy (Hons) or B Physiotherapy (Hons), B MRS (Hons) programs or GC Health Science.
---
Assumed knowledge
A completed degree in a relevant cognate discipline or completion of two years of a 4 year degree.
---
Assessment items
In Term Test: Online examinations x 4
Written Assignment: Assignment
Formal Examination: Final Exam
---
Contact hours
Callaghan
Online Activity
Online 24 hour(s) per Term
Moderated discussion board available through Blackboard