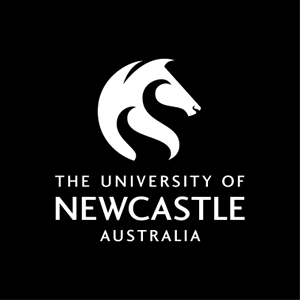 Course handbook
Description
This course introduces accounting and financial management to non-accountants. It aims to provide an understanding of the main accounting concepts and the practical use of accounting and financial information for decision making and the achievement of business goals.
---
UoN Singapore
Trimester 2 - 2017 (Singapore)
Trimester 3 - 2017 (Singapore)
Sydney Elizabeth Street
Trimester 2 - 2017
Trimester 3 - 2017
Newcastle City Precinct
Trimester 2 - 2017
Trimester 3 - 2017
---
Learning outcomes
On successful completion of the course students will be able to:
1. Demonstrate knowledge of the main principles behind the preparation and interpretation of financial statements;
2. Analyse the cash flow, financial performance and financial position of a business using published financial statements;
3. Explain the ways in which accounting contributes to financial management and apply this knowledge
4. Apply cost-volume-profit analysis;
5. Apply cost accounting concepts in management decision making;
6. Construct and analyse budgets;
7. Demonstrate knowledge of the application of capital budgeting methods and describe the sources of financing.
---
Content
The topics in this course include the following:
Introduction to accounting and financial management;
Measuring and reporting financial position, financial performance and cash flows;
Accounting and reporting for limited companies;
Cost-volume-profit and marginal analysis;
Cost accounting and reporting systems;
Budgeting;
Capital budgeting;
Basic financing decisions.
---
Assessment items
Quiz: In Class Quiz
Project: Presentation - Group Project
Formal Examination: Final examination
---
Contact hours
Newcastle City Precinct, UoN Singapore, Sydney Elizabeth Street and WebLearn GradSchool
Lecture
Face to Face On Campus 3 hour(s) per Week for Full Term
Online Activity
Online 3 hour(s) per Week for 12 Weeks starting in week 1
Tutorial
Face to Face On Campus 2 hour(s) per Term
tutorials in weeks 6 & 10