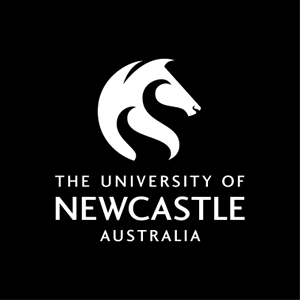 Course handbook
Description
A semester language unit designed as the continuation of the Introductory course FREN1100. The course provides vocabulary extension and further fundamental sentence patterns, still placing emphasis on communication skills.
---
On-Line from Callaghan
Semester 1 - 2017
Semester 2 - 2017
---
Learning outcomes
On successful completion of the course students will be able to:
1. Be familiar with French sounds and pronunciation;
2. Speak and understand simple spoken every day French;
3. Recognise main characteristics of the cultures of French-speaking countries;
4. Be prepared linguistically to take more advanced French.
5. Correctly use French grammatical structures appropriate to the Elementary level 2
6. Demonstrate an ability to use technology at an elementary level in the online assessments environment.
---
Content
Extends basic vocabulary and fundamental sentence structures acquired in FREN1100 by using authentic linguistic/cultural materials. Small group work concentrates on steadily building confidence and competence in the target language.
---
Assumed knowledge
FREN1100 or equivalent. Students who are already competent or native speakers of this language are encouraged to undertake 2000 or 3000 level courses for a more engaged learning experience.
---
Assessment items
Quiz: Online quizzes
In Term Test: Written tests
In Term Test: Oral/Aural tests
Formal Examination: Final examination (formal) - closed book examination *
* This assessment has a compulsory requirement.
---
Compulsory Requirements
In order to pass this course, each student must complete ALL of the following compulsory requirements:
Course Assessment Requirements:
Formal Examination: Pass Requirement - Students must pass this assessment item to pass the course.
---
Contact hours
Callaghan
Integrated Learning Session
Online 2 hour(s) per Week for 13 Weeks
Optional Face-to-face workshops (for self-directed study and/or support from lecturers) 2 hrs per wk for 13 wks (start in week 1) or optional online workshops (support from lecturers) 2 hrs per wk for 13 wks
Tutorial
Face to Face On Campus 2 hour(s) per Week for 13 Weeks starting in week 1
On-Line from Callaghan
Integrated Learning Session
Online 2 hour(s) per Week for 13 Weeks
Optional online workshops (support from lecturers) 2 hrs per wk for 13 wks