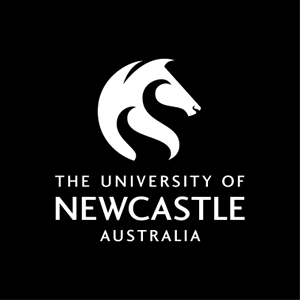 Course handbook
Description
Functional anatomy extends knowledge gained in the foundation anatomy course focusing on the musculoskeletal system and the analysis of movement. A comprehensive coverage of the musculoskeletal system, articulations and the neural system is undertaken. The application of kinesiological principles to the analysis of movement and the description of movement in anatomical terms will be undertaken.
---
Ourimbah
Semester 2 - 2017
Semester 2 - 2018
---
Learning outcomes
On successful completion of the course students will be able to:
1. Identify the components of the musculoskeletal system of the human body;
2. Palpate and mark anatomical landmarks;
3. Identify kinesiological principles to explain movement and analyse movement in anatomical terms;
4. Understand the functional linkage of anatomy and motion;
5. Assess the posture of an individual using simple techniques;
6. Discuss the role of body proportions on sport performance and talent identification.
---
Content
Structure of the skeletal, muscular, articular and neural system in relation to human movement
Kinesiological principles and movement
Movement analysis of some common exercises
Kinanthropmetry, proportionality and physical performance
Application of the functional linkage of anatomy to fitness, sport and the workplace
Posture of the human body
---
Requisite
This course replaces SPOR2040. If you have successfully completed SPOR2040 you cannot enrol in this course.
---
Assumed knowledge
HUBS1108 Musculoskeletal Anatomy BIOL1040 Introduction to Biology 1 EXSS1010 or SPOR1010 Foundations of Exercise and Sport Science
---
Assessment items
Formal Examination: Examination Formal
In Term Test: Mid semester examination
In Term Test: Practical Exam in Class
Tutorial / Laboratory Exercises: Laboratory Exercises/Booklet
---
Compulsory Requirements
In order to pass this course, each student must complete ALL of the following compulsory requirements:
General Course Requirements:
Laboratory: Attendance Requirement - Students must attend a minimum number of these sessions. - Students must attend 80% of scheduled laboratories.
---
Contact hours
Ourimbah
Laboratory
Face to Face On Campus 2 hour(s) per Week for Full Term
Lecture
Face to Face On Campus 2 hour(s) per Week for Full Term