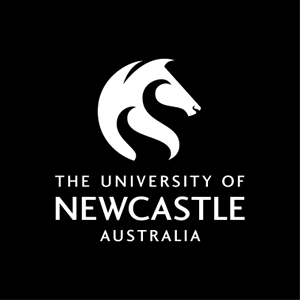 Course handbook
Description
Students will apply movement principles and develop skill competencies and teaching techniques across a range of core physical activities. Specifically, students will examine the areas of dance and gymnastics.
---
Callaghan
Semester 2 - 2017
Semester 2 - 2018
---
Learning outcomes
On successful completion of the course students will be able to:
1. Demonstrate skill competencies relating to a range of dance and gymnastics physical activities
2. Display a capacity to apply appropriate teaching/coaching strategies to dance and gymnastics
3. Demonstrate an understanding of the safety issues regarding school-aged participation in these activities
---
Content
This course focuses on a variety of performance activities relevant to dance and gymnastics. Students will participate in practical tutorials to develop skills and confidence in a range of dance and gymnastics activities.
---
Requisite
To enrol in this course student must be active in 12218 OR 12370 OR 401047 OR 40108 program and meet the Teacher Education Milestone.
---
Assessment items
Presentation: Presentations
Presentation: Presentations: Tutorial
Formal Examination: Examination
---
Contact hours
Callaghan
Tutorial
Face to Face On Campus 30 hour(s) per Term Full Term