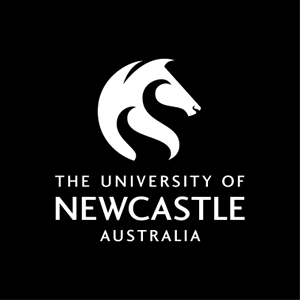 Course handbook
Description
The purpose of this course is to study how high-level languages can be implemented on a computer.
---
Callaghan
Semester 2 - 2017
Semester 2 - 2018
---
Learning outcomes
On successful completion of the course students will be able to:
1. Specify and analyse the lexical, syntactic and semantic structures of advanced language features
2. Separate the lexical, syntactic and semantic analysis into meaningful phases for a compiler to undertake language translation
3. Write a scanner, parser, and semantic analyser without the aid of automatic generators
4. Turn fully processed source code for a novel language into machine code for a novel computer
5. Describe techniques for intermediate code and machine code optimisation
6. Design the structures and support required for compiling advanced language features.
---
Content
Introduction to the theory of grammars
High level languages and their compilers
Lexical analysis
Syntactic analysis
Semantic analysis
Object code generation
Optimisation
Compiling Advanced Language Features
---
Assumed knowledge
SENG1120 and one of COMP2270 or ELEC2700.
---
Assessment items
Project: Project Part 1 - Scanner
Project: Project Part 2 - Source Language
Project: Project Part 3 - Parser
Project: Project Parts 4 & 5 - Semantic Anal. & Code Generator
Formal Examination: Formal Examination *
* This assessment has a compulsory requirement.
---
Compulsory Requirements
In order to pass this course, each student must complete ALL of the following compulsory requirements:
Course Assessment Requirements:
Formal Examination: Minimum Grade / Mark Requirement - Students must obtain a specified minimum grade / mark in this assessment item to pass the course. - Students must obtain >=40% in the final exam to pass the course.
---
Contact hours
Callaghan
Lecture
Face to Face On Campus 2 hour(s) per Week for Full Term
Tutorial
Face to Face On Campus 2 hour(s) per Week for Full Term starting in week 2