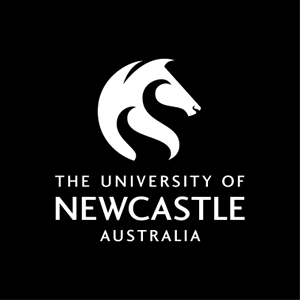 Course handbook
Description
Presents the methods and underlying principles for the design and control of the elements of road and railway infrastructure. Students also become familiar with transportation system terminology, flow analysis, driver, vehicle and road characteristics, and aspects of road geometrics, road construction, drainage, pavements and maintenance.
---
---
Learning outcomes
On successful completion of the course students will be able to:
1. Introduce the basic concepts of transportation and present how to apply them in civil engineering practice.
2. Introduce the terminology of the highway and railway transportation industries.
3. Present the concepts associated with the geometric and structural design of highway and railway engineering systems.
4. Explain the basic service requirements of highway and detail the procedure to conduct level of service analysis.
---
Content
Institutional structures.
Design criteria for highways and railways.
Geometric design for highways and railways, including cross sections, horizontal and vertical alignments, super-elevation and earthworks.
Structural design of railways and pavements.
Failures, maintenance and rehabilitation of transportation infrastructure.
Traffic flow and analysis of roads including queuing analysis and level of service assessment.
 
---
Assumed knowledge
GENG1001, MATH1110 and MATH1120.
---
Assessment items
Written Assignment: Written Assignment 1 - Road design and level of service
Formal Examination: Formal Examination
Written Assignment: Written Assignment 2 - Pavement design
---
Contact hours
Callaghan
Lecture
Face to Face On Campus 2 hour(s) per Week for Full Term
Tutorial
Face to Face On Campus 2 hour(s) per Week for Full Term