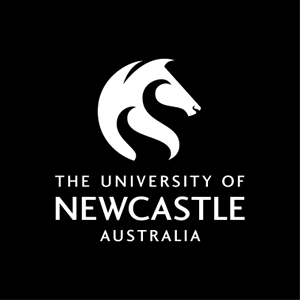 Course handbook
Description
This course considers the complex interface between buildings and public spaces with urban environments. The architectural projects within the studio are researched and developed conceptually within a regulatory, economic and social environment, providing architectural proposals that critique the urban environment and its potential.
---
Callaghan
Semester 2 - 2017
Semester 2 - 2018
---
Learning outcomes
On successful completion of the course students will be able to:
1. Research, analyse and document the public space of an urban environment
2. Evaluate the regulatory development requirements of an urban site
3. Prepare an architectural proposal for an urban site given its regulatory, social and economic potential
4. Communicate the architectural project for an architectural audience, a regulatory authority and the public
---
Content
Research and analytical methods for urban environments
Planning potential and the public environment of urban sites
Regulatory and social environment of urban environments
Processes used for the design of urban architecture
Development and economic potential of urban sites
Communication techniques for the presentation of urban architecture
---
Requisite
This course is only available to students enrolled in the Bachelor of Design (Architecture) program.
---
Assumed knowledge
ARBE2222 Architecture Studio 4
---
Assessment items
Project: Urban Analysis
Project: Conceptual Design
Project: Schematic Design
---
Contact hours
Callaghan
Lecture
Face to Face On Campus 16 hour(s) per Term Full Term
Studio
Face to Face On Campus 72 hour(s) per Term Full Term