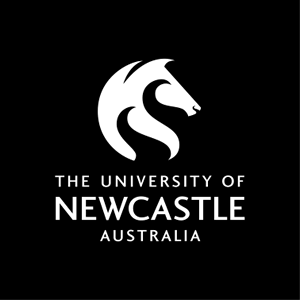 Course handbook
Description
STAT4107 provides preparation for completion of a supervised research project. Students carry out a literature review of the material relevant to their project, develop a research proposal and timeline and begin their research project.
---
Callaghan
Semester 1 - 2017
Semester 2 - 2017
---
Learning outcomes
On successful completion of the course students will be able to:
1. Be able to use the various data bases and search engines to locate material relevant to their project
2. Be acquainted with the steps necessary to plan a research project
3. Appreciate the style and ways in which statistics is disseminated
---
Content
In this course, under the supervision of a member of the academic staff, students will;
Undertake a search of relevant literature
Prepare an initial bibliography
Complete appropriate background reading
Develop a research proposal and timeline
Commence initial work on their project
---
Requisite
This course is only available to students enrolled in the Bachelor of Mathematics (Honours) program.
---
Assumed knowledge
A strong background in 3000/4000 level courses relevant to the area of the project.
---
Assessment items
Presentation: Oral Presentation: Initial literature review and project proposal
---
Contact hours
Callaghan
Individual Supervision
Face to Face On Campus 1 hour(s) per Week for Full Term