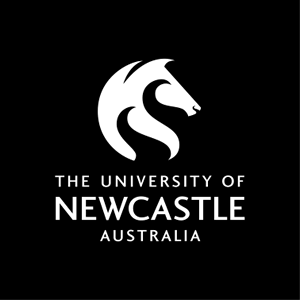 Course handbook
Description
Offers a challenging perspective on gender, women and social change in a cross-cultural context. It begins with an introduction to contemporary theories which inform social change, then moves to consider a number of case studies of gender and social change in a variety of settings. Themes include: women and education, labour force restructuring, comparison of female and male engagements in the workforce, and changes to family structures.
---
---
Learning outcomes
On successful completion of the course students will be able to:
1. An understanding of the different approaches used to study gender.
2. An understanding of different theoretical perspectives on the relationships between gender and social change.
3. An ability to critically analyse social practices and cultural representations of gender.
4. Skills in writing academic essays, giving oral presentations, and policy research.
---
Content
Topics to be addressed may include:
Contemporary perspectives on women and social change.
Case studies in cross-cultural contexts.
Feminist theories which inform social change and development.
Women and education.
Labour force restructuring.
Changes to family structures.
---
Assumed knowledge
Undergraduate degree majoring in a social science or related discipline.
---
Assessment items
Tutorial / Laboratory Exercises: Tutorial tasks and participation in weekly seminars/participation in weekly discussion board forum
Essay: Essay 1
Essay: Essay 2
---
Contact hours
Callaghan and WebLearn GradSchool
Online Activity
Online 1 hour(s) per Week for Full Term
Self-Directed Learning
Self-Directed 1 hour(s) per Week for Full Term
On campus students: Seminar Distance Education students: Email Discussion Group and Self Directed Learning.
Seminar
Face to Face On Campus 2 hour(s) per Week for Full Term