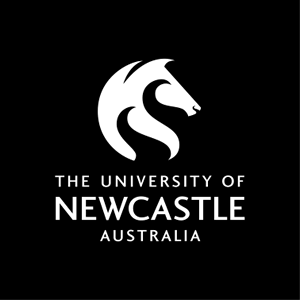 Course handbook
Description
Provides an overview of alcohol and other drug use and drug related problems viewed from a range of perspectives including biopsychosocial, pharmacology, medicine and epidemiology. Neuroadaption, prevention and treatment are also introduced. Emphasises skills for critically analysing sources of information about drugs.
---
---
Learning outcomes
On successful completion of the course students will be able to:
1. Demonstrate the ability to think critically about alcohol and other drug use and associated problems and critically analyse sources of information
2. Describe and critique models of alcohol and other drug use
3. Describe commonly used psychoactive drugs and their effects
4. Discuss patterns of alcohol and other drug use
5. Discuss the impact of alcohol and other drug use on individuals and families
6. Discuss approaches to prevention of drug related problems
7. Discuss current psychological and medical trends in treatment for drug problems
8. Define emerging psychoactive and synthetic drugs and understand their effects.
9. Discuss recent developments in neurobiology and substance use research
---
Content
Profile of contemporary alcohol and other drug issues
Models of alcohol and other drug use
Overview of treatment for alcohol and other drug problems
Current alcohol and other drug issues
Drug effects: pharmacology of psychoactive drugs
Emerging Psychoactive Substances
Epidemiology of alcohol and other drug use
---
Assumed knowledge
There is no formal prerequisite for this subject. Experience working in an alcohol or other drug setting is advantageous.
---
Assessment items
Quiz: Multiple Choice Questions
Written Assignment: Written Assignment (x2)
---
Contact hours
WebLearn GradSchool
Online Activity
Online 2 hour(s) per Week for Full Term
Contact hours are an indication only.
Self-Directed Learning
Self-Directed 6 hour(s) per Week for Full Term