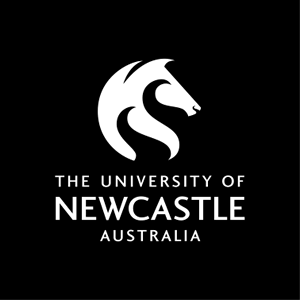 Course handbook
Description
Introduces the range of approaches to managing individual student behaviour needs including evaluating individual behaviour plans, dealing with comorbid behaviours, and addressing academic and social needs.
---
---
Learning outcomes
On successful completion of the course students will be able to:
1. Examine both human and material resources involved in the provision of quality interventions in the field of emotional disturbance and behaviour disorders; and to be able to evaluate effective positive behaviour programs.
---
Content
The course addresses research and practice in the areas of:

evaluating individual behaviour plans
alternate approaches to managing and self-management including direct instruction, cognitive, metacognitive and cooperative learning methods.
comorbid behaviours
addressing behaviours arising from communication difficulties due to autism, intellectual disability or sensory impairment
using augmentive and assistive communication strategies
developing effective research skills in behaviour and emotional disturbance
---
Assumed knowledge
Two years of relevant professional experience and/or a relevant graduate qualification
---
Assessment items
Case Study / Problem Based Learning: Case Scenario/PBL Exercises 1
Case Study / Problem Based Learning: Case Scenario/PBL Exercises 2
Written Assignment: Essays/Written Assignments
---
Contact hours
WebLearn GradSchool
Integrated Learning Session
Online 26 hour(s) per Term
Equivalent 2hrs per week face to face.