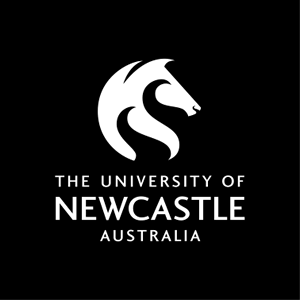 Course handbook
Description
This course is offered to those interested in developing a specialised topic with the close direction of a supervising staff member. The consent of both the supervising staff member to be involved and the Program Convenor is required. Consultation with the Program Convenor must be made prior to enrolling. A detailed proposal is required to be supplied to the Program Convenor on the Advanced Educational Studies proforma by the end of the second week of the semester. The proposal should be written in conjunction with the supervising staff member concerned.
---
Availability
Not currently offered.
This Course was last offered in Semester 1 - 2016.
---
Learning outcomes
On successful completion of the course students will be able to:
1. Students will demonstrate a comprehensive understanding of their specific topic, its content, processes and application.
---
Content
Course content is related to the specific topic selected by students. The emphasis will be on research-based recent development in the topic area.
---
Assessment items
Written Assignment: Written Assessment 5000 words