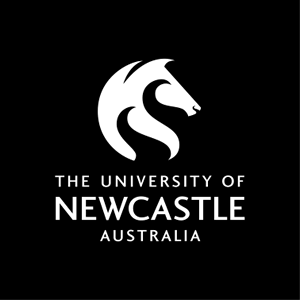 Course handbook
Description
Hydrology and the hydraulics of open channels. Topics include analysis of precipitation, evaporation, infiltration and runoff. Hydrology, frequency and routing of floods. Yield analysis, climate and hydrologic mass balance. Open channel hydraulics including mass, energy and momentum equations. Characterization of steady flow, controls and channel design. Unsteady flow in channels.
---
---
Learning outcomes
On successful completion of the course students will be able to:
1. Introduce the discipline of hydrology and open channel hydraulics
2. Include laboratory experiments to illustrate key concepts
3. Introduce solution techniques for common problems in hydrology
4. Develop critical thinking skills
5. Generate excitement about the course
---
Content
Hydrologic cycle
Precipitation and intensity-frequency-duration analysis
Evapotranspiration
Infiltration
Runoff
Energy, mass and momentum equations in open channel hydraulics
Characterization of steady flow
Channel controls
Channel design
Flood frequency analysis
Unsteady flow
Reservoir routing
Rainfall runoff routing  
---
Assumed knowledge
Fortran programming, basic probability and statistics and elementary engineering fluid mechanics.
---
Assessment items
Written Assignment: Written assessments
Tutorial / Laboratory Exercises: Lab reports
Formal Examination: Examination ¿ Formal
Written Assignment: research assignment
---
Contact hours
Callaghan
Laboratory
Face to Face On Campus 3 hour(s) per Term
Plus informal student consultation time.
Lecture
Face to Face On Campus 4 hour(s) per Week for Full Term
Tutorial
Face to Face On Campus 2 hour(s) per Week for Full Term