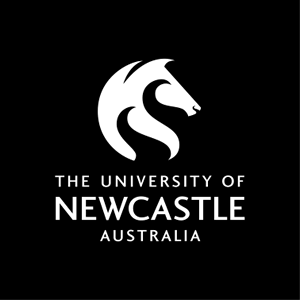 Course handbook
Description
This course is primarily designed for students wishing to undertake a teaching career. The course addresses Aboriginal education and social policies that have impacted on Aboriginal communities, particularly in NSW; cultural differences and related pedagogues; teaching strategies, including anti racism strategies; and the inclusion of the Aboriginal community in the delivery of knowledge within the schooling system.
---
Port Macquarie Nth Coast Inst
Ourimbah
Semester 1 - 2017
Semester 2 - 2017
Callaghan
Semester 1 - 2017
Semester 2 - 2017
---
Learning outcomes
On successful completion of the course students will be able to:
1. Recognise the importance of teaching Aboriginal Studies in the context of Australia's modern society.
2. Understand and respect traditional and contemporary Aboriginal cultures;
3. Learn appropriate pedagogy for teaching Indigenous students;
4. Recognise the protocols of effective consultation with Aboriginal communities;
5. Gain knowledge and skills in combating racism within the school situation
---
Content
History of Aboriginal education in NSW
1996 NSW Aboriginal Education Policy
Aboriginal community involvement
Aboriginal learning pedagogues
Roles of Aboriginal education workers and the Aboriginal Education Consultative Group
Development of Aboriginal perspectives into teaching
Development of Aboriginal Studies units
Analysis of cultural bias in resources
Examining racism
---
Assessment items
In Term Test: Examination: Class
Presentation: Group Presentation and Tutorial Participation
Case Study / Problem Based Learning: Case Study
---
Contact hours
Callaghan, Ourimbah and Port Macquarie Nth Coast Inst
Lecture
Face to Face On Campus 1 hour(s) per Week for Full Term
Tutorial
Face to Face On Campus 2 hour(s) per Week for Full Term