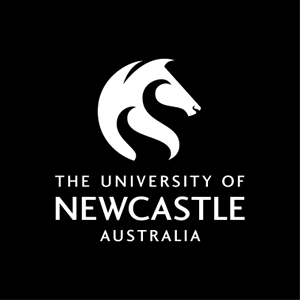 Course handbook
Description
This course is a core (compulsory) course within the Master of Social Change and Development. It counts for 20 units, twice as much as most courses in the program. The course gives students an opportunity to undertake a small research project of their own choosing, under the supervision of the course coordinator.
---
Callaghan
Semester 2 - 2017
Semester 2 - 2018
WebLearn GradSchool
Semester 2 - 2017
Semester 2 - 2018
---
Learning outcomes
On successful completion of the course students will be able to:
1. Enhance their research skills.
2. Develop a critical and in-depth understanding of an agreed area of interest within the field of social change and development.
3. Develop skills in collating, integrating, analysing and writing up research materials collected from a diverse range of sources.
---
Content
This course involves the preparation of an 8,000 - 10,000 word essay on a research topic relevant to social transformations and/or development, under the supervision of a full-time lecturer
---
Assumed knowledge
Undergraduate degree with a major in social science or other area of relevance to this course.
---
Assessment items
Report: Research Project Report
---
Contact hours
Callaghan
Lecture
Face to Face On Campus 1 hour(s) per Week for 12 Weeks
Tutorial
Face to Face On Campus 1 hour(s) per Week for 12 Weeks
WebLearn GradSchool
Online Activity
Online 2 hour(s) per Week for 12 Weeks