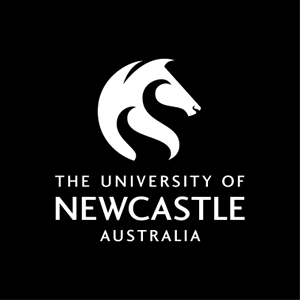 Course handbook
Description
This course further develops the students' knowledge of the French language and culture and improve vocabulary, pronunciation and grammar beyond beginners' level.
---
On-Line from Callaghan
Semester 1 - 2017
Semester 2 - 2017
---
Learning outcomes
On successful completion of the course students will be able to:
1. develop further proficiency in communicating in the French language;
2. develop a sound intellectual and practical basis on which to build further study of French language, literature and culture;
3. demonstrate an understanding of people and their social world.
---
Content
A comprehensive language course that builds on the four skills of language acquisition: Listening, Speaking, Reading and Writing, beyond beginners' level. By the end of the course, students are expected to reach a level between A1 and A2 (Common Framework of Reference for Languages).
---
Assumed knowledge
FREN1200 Elementary French II or equivalent
---
Assessment items
Quiz: Online quizzes (x3)
In Term Test: Written tests (x3)
In Term Test: Oral/Aural tests
Formal Examination: Final examination (formal) - closed book examination *
* This assessment has a compulsory requirement.
---
Compulsory Requirements
In order to pass this course, each student must complete ALL of the following compulsory requirements:
Course Assessment Requirements:
Formal Examination: Pass Requirement - Students must pass this assessment item to pass the course.
---
Contact hours
Callaghan
Integrated Learning Session
Online 2 hour(s) per Week for 13 Weeks
Optional Face-to-face workshops (for self-directed study and/or support from lecturers) 2 hrs per wk for 13 wks (start in week 1) or optional online workshops (support from lecturers) 2 hrs per wk for 13 wks
Tutorial
Face to Face On Campus 2 hour(s) per Week for 13 Weeks starting in week 1
On-Line from Callaghan
Integrated Learning Session
Online 2 hour(s) per Week for 13 Weeks
Optional online workshops (support from lecturers) 2 hrs per wk for 13 wks