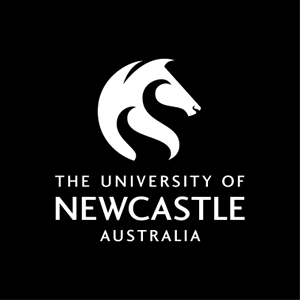 Course handbook
Description
Business intelligence (BI) refers to the technologies, applications and practices needed for the collection, integration, analysis, and presentation of business information. This course provides an overview of BI and demonstrates how it facilitates effective implementation of organisational strategies through better business decision making.
---
Availability
PSB Singapore
Trimester 2 - 2018 (Singapore)
---
Learning outcomes
On successful completion of the course students will be able to:
1. Describe the concepts and components of Business Intelligence (BI).
2. Critically evaluate use of BI for supporting decision making in an organisation.
3. Understand and use the technologies and tools that make up BI (e.g. Data warehousing, Data reporting and use of Online analytical processing (OLAP)).
4. Understand and design the technological architecture that underpins BI systems.
5. Plan the implementation of a BI system.
---
Content
Information value, classification of types and sources of value, and types of processing that can add value to corporate data sources.
The nature and role of business intelligence in contributing to the delivery of business value and competitive advantage in modern organisations.
The relationship of the business intelligence environment, in particular data warehousing and data mining, to different organisational contexts.
The data integration process, data profiling, data cleansing and data enhancement, and their contribution to adding value to data.
Data warehouse design; star schemas, redundancy, data distribution and security issues.
Adding value to data; knowledge discovery, and data mining.
---
Assumed knowledge
EBUS2000
---
Assessment items
Practical Demonstration: Assignment
Presentation: Presentation
Formal Examination: Examination
---
Contact hours
PSB Singapore
Computer Lab
Face to Face On Campus 2 hour(s) per Week for Full Term
Lecture
Face to Face On Campus 2 hour(s) per Week for Full Term