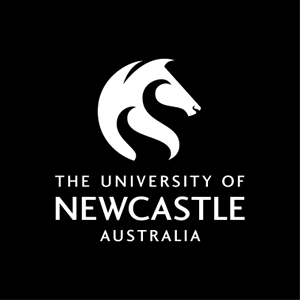 Course handbook
Description
Presents an examination of the role of museums, galleries, and public and commercial arts funding structures and how they interact with and impact on professional visual arts practice in Australia.
---
---
Learning outcomes
On successful completion of the course students will be able to:
1. Acquire knowledge of the history and role of museums: including architectural, educational, curatorial, economic and conservation aspects;
2. Become literate in the fundamental commercial, administrative and legal operational principles governing museums, galleries and arts funding bodies to a level appropriate for a visual artist;
3. Gain practical skills and knowledge related to the mechanics of acquisitions and display of art objects in a museum/gallery environment;
4. Develop the ability to identify problem areas associated with the sale and marketing of artwork, gaining experience in problem solving and decision making;
5. Critically evaluate alternatives to conventional exhibition, display and marketing options currently available to the visual artist.
---
Content
The following broad themes or topics will be developed:
History of the Museum., Collectors and Cabinets of Curiosities.
Exhibiting Cultures
The Practicalities of Display
Curating an Exhibition
The Structure of the Gallery System in Australia
The Artist as a Small Business
Grants, Prizes and Awards
Museums, Art and the Web
---
Assumed knowledge
Completion of minimum 20 units of 1000 level courses in Art Theory, History, Writing, English or related disciplines.
---
Assessment items
Written Assignment: Essays / Written Assignments
Written Assignment: Catalogue worksheet
Proposal / Plan: Set of exhibition labels or exhibition proposal
---
Contact hours
Callaghan
Lecture
Face to Face On Campus 1 hour(s) per Week for Full Term
Course may be offered in a compressed delivery format
Tutorial
Face to Face On Campus 1 hour(s) per Week for Full Term