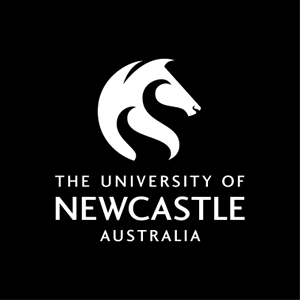 Australian University Games Scholarship
Closing date
18 October 2017
Scholarship details
---
Establishment
This scholarship is to assist students with some of the costs of competing in the Australian University Games and Snow Sport Championships during 2017. Applicants with financial disadvantage who have attended the AUG or Snow Sports Championship may be eligible for some financial support on their return, particularly where the outlay has impacted their ability to meet other study costs.
---
Eligibility
To be eligible to apply for this scholarship you must meet the following criteria:
Be enrolled in any year of an undergraduate degree or enabling program at the University of Newcastle.
Demonstrate financial hardship by being in receipt of a centrelink income payment or a Low Income Health Care Card.
Have been a registered competitor and have competed in your event at the Australian University Games or Snow Sports Championships during September 2017.
Be an Australian Citizen or Permanent Resident.
---
Required Documentation
If documentation is not provided your application will not be processed. Please have all required documents available for upload as PDF, DOC, DOCX, JPEG, or JPG files prior to completing the online application process.
A current Centrelink Income Statement or notice of eligibility for assistance, or a Low Income Health Care Card.
---
Benefit
A payment of $500 will be made to eligible applicants during October. This is an indicative scholarship value and may increase or decrease depending on the number of eligible applicants and available funds.
---
Selection
Selection will be on the basis of assessment against the criteria and provision of the appropriate supporting documentation. The scholarship aims to support all students who meet the criteria, however academic merit, severity of financial hardship and history of contribution to sport at UON may be taken into account if the number of eligible applicants exceeds available funding.
Registration and attendance at the event will be confirmed by Scholarships staff with the Campus Programs Manager of NUSport. Academic enrolment and progress will also be verified by Scholarships staff. Applicants do not need to provide evidence of these things.
---
Faculties
---
Contact Details
SCHOLARSHIPS OFFICER
Student Services Centre
University of Newcastle
University Drive
CALLAGHAN NSW 2308
Phone: +61 2 4921 5000
Fax: +61 2 4921 5759
Email: scholarships@newcastle.edu.au