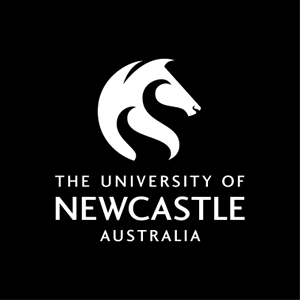 School of Health Sciences Summer Research Scholarship
Closing date
21 October 2016
Scholarship details
---
Establishment
This scholarship is available to support a program of supervised research relevant to the student's program of study in the School of Health Sciences, University of Newcastle, during the period November 2016 to February 2017
.
---
Eligibility
To be eligible to apply for this scholarship you must meet the following criteria:
Be a Health Science student undertaking a Bachelor program (Nutrition & Dietetics; Physiotherapy; Occupational Therapy, Diagnostic Radiography, Nuclear Medicine, Radiation Therapy; Oral Health or Podiatry) in the School of Health Sciences.
Be entering or in your final year of study.
Be planning on undertaking honours study
Student must have organised a supervisor for the summer scholarships and be able to provide a brief project or task plan (in consultation with the supervisor).
---
Required Documentation
If documentation is not provided your application will not be processed. Please have all required documents available for upload as PDF, DOC, DOCX, JPEG, or JPG files prior to completing the online application process.
A brief research plan for the vacation scholarship (max 1 page), including the title of the proposed project and name of supervisor.
---
Benefit
Scholarship Amount: $1,000
Number of scholarships available: 10
---
Selection
The scholarship holder is required to pursue a program of eight to twelve (8-12) weeks of research (total 60 hours), during the period, in the School under the supervision of a member of academic staff. The program must be approved by the Head of School.
Selection shall be based on academic merit (GPA of 5.5 or above). Selection shall be approved on the recommendation of the Head of School.
---
Faculty
Faculty of Health and Medicine
---
Contact Details
SCHOLARSHIPS OFFICER
Student Services Centre
University of Newcastle
University Drive
CALLAGHAN NSW 2308
Phone: +61 2 4921 5000
Fax: +61 2 4921 5759
Email: scholarships@newcastle.edu.au