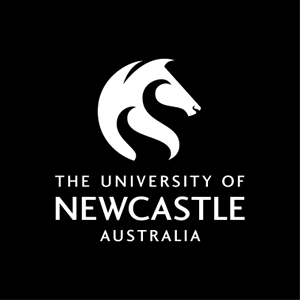 Faculty of Education and Arts International Scholarship for Excellence
Refer to selection details for application information
Scholarship details
---
Establishment
The Faculty of Education and Arts International Scholarship for Excellence has been established for qualified International students enrolling in the Faculty's Bachelor of Creative Industries Degree.
Applicable to: International, Bachelor of Creative Industries.
---
Eligibility
To be eligible to apply for this scholarship you must meet the following criteria:
Be commencing in the Bachelor of Creative Industries program, University of Newcastle.
Be eligible for entry to the program as a full-fee paying International student.
Be enrolled full-time (40 units).
Have an ATAR equivalent entry score of 92 or a GPA of 6 or higher in a previous undergraduate degree; or a degree with equivalent work experience demonstrated through a work portfolio and other certified documentation.
Have an IELTS of 6.5 with no subtest lower than 6.0 (or equivalent).
---
Required Documentation
If documentation is not provided your application will not be processed. Please have all required documents available for upload as PDF, DOC, DOCX, JPEG, or JPG files prior to completing the online application process.
---
Benefit
Scholarship Amount: $3,000
Number of scholarships available: 4
---
Selection
No application is required for this Scholarship.
The scholarship will be offered to eligible students who have accepted a place in the relevant program. Required ATAR equivalent and IELTS scores will be verified with Admissions. Eligibility will be determined by the Pro Vice-Chancellor, Faculty of Education and Arts, or nominee.
---
Faculty
---
Contact Details
SCHOLARSHIPS OFFICER
Student Services Centre
University of Newcastle
University Drive
CALLAGHAN NSW 2308
Phone: +61 2 4921 5000
Fax: +61 2 4921 5759
Email: scholarships@newcastle.edu.au