Student Recruitment
The Student Recruitment team at the Wollotuka Institute delivers programs and networking events to schools and to our community to promote the possibilities of becoming a student at the University of Newcastle.
Our team targets both school leavers, through our 'School to University' program and non-school leavers through our Community Engagement program throughout Newcastle and the Central Coast region, as well as delivering the programs to selected regional, rural and remote communities.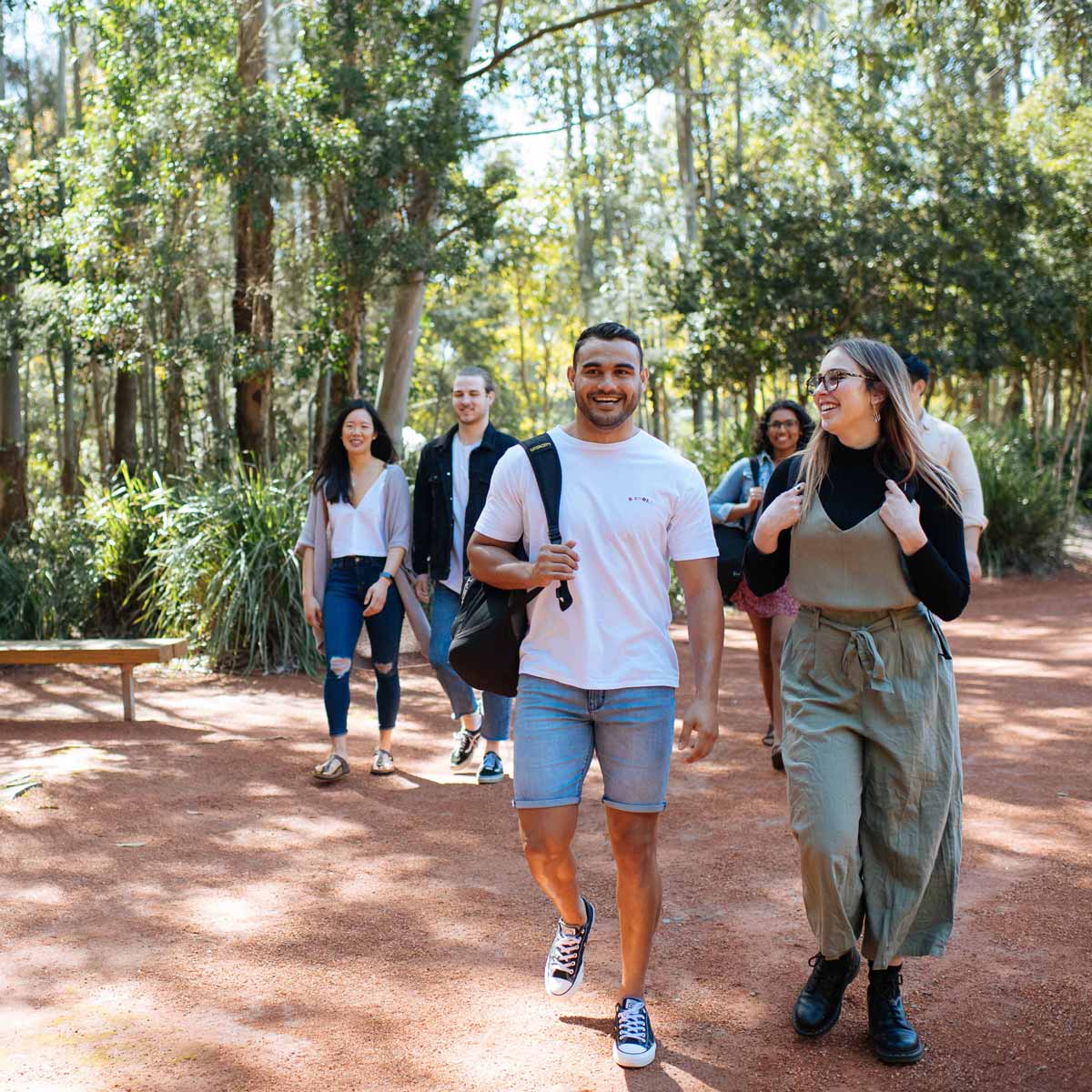 The University of Newcastle offers many pathways and entry options to give you the best chance of getting into uni. Some relate to specific degrees, others include our free enabling pathway programs like Open Foundation and Yapug.
The Student Recruitment team delivers a School to University (S2U) program, which provides students with an insight into university life, including pathways programs, entry options and support information.
Our Student Recruitment team also offers assistance to Aboriginal and Torres Strait Islander community members trying to gain entry into the University of Newcastle.
The University of Newcastle acknowledges the traditional custodians of the lands within our footprint areas: Awabakal, Darkinjung, Biripai, Worimi, Wonnarua, and Eora Nations. We also pay respect to the wisdom of our Elders past and present.