Opening new doors to improve male health
A world-leading testosterone research group have a place to call home following the establishment of new lab facilities at the University of Newcastle.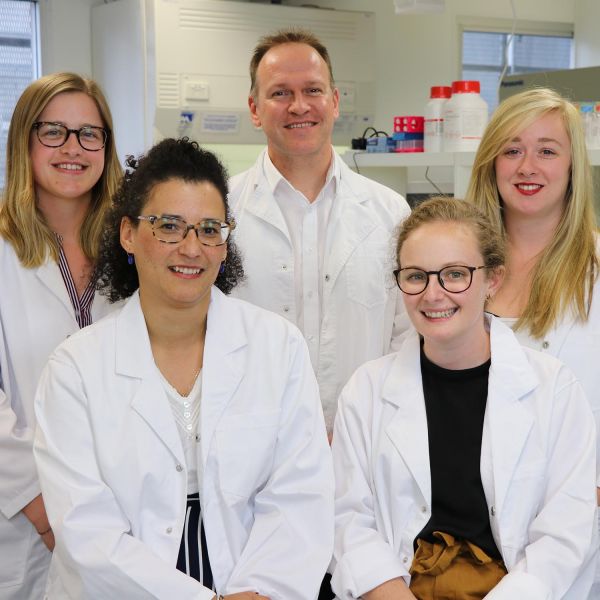 Headed up by internationally-acclaimed molecular geneticist, Professor Lee Smith, the facility will expand the University's research efforts in the area of reproductive science to include the hormonal side of men's health for the first time.
"The specialised nature of equipment in this lab helps us focus on identifying new ways to support lifelong men's health, with a particular focus upon understanding how testosterone is produced and how it works in the body to keep men healthy," Professor Smith said.
"Men's health is an increasingly important area of research and the arrival of our team expands the number of academics working across disciplines with the Priority Research Centre for Reproductive Science, making it one of the leading centres for reproductive science research in Australia."
---
Related news