Cooperatives in Development – People-centred Businesses in Action
Newcastle Law School academic joins Partnership project between the International Co-operative Alliance and the European Commission.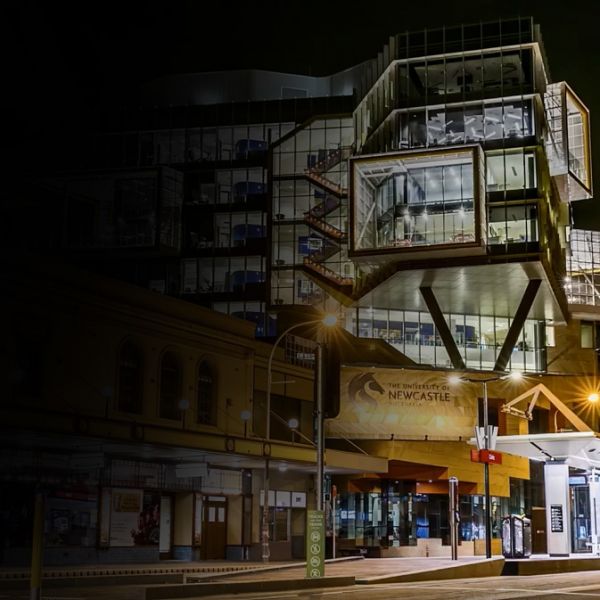 The ICA-EU Partnership legal framework analysis research is jointly conducted by the ICA and its four regional offices – Cooperatives of the Americas, Cooperatives Europe, ICA Africa, and ICA Asia-Pacific – using a common methodology. The methodology was built jointly with all ICA regional offices and the support of external experts from the European Research Institute on Cooperative and Social Enterprises (Euricse). The work assesses cooperative legislation by country, in order to document and monitor the implementation of cooperative legislation and policies worldwide. Ann Apps was nominated as the ICA-AP sub-regional expert for Oceania, and has consulted with Co-operative Registrars and peak bodies for co-operatives to prepare National Reports for Australia, New Zealand, Fiji and Papua New Guinea, she has also prepared the Sub-Regional Report for Oceania, which compares co-operative laws in these countries as well as Kiribati and Vanuatu.
A summary of results can be found on the ICA's webpage.
Contact
---
Related news