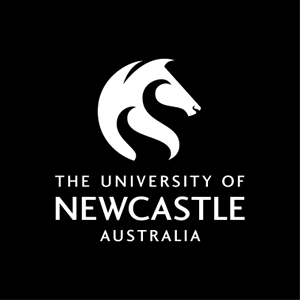 Sustainable Resource Management
Why study a sustainable resource management major at the University of Newcastle?
The sustainable resource management major within the Bachelor of Science degree will provide you with knowledge and skills in national priority areas such as biodiversity, coastal environment and critical aquatic habitat, sustainable practices and community engagement. The field of Environmental Sciences at UON is ranked in the top 150 in the world, according to the 2016 QS World Rankings*.
Sustainable resource management is about striking a balance between protecting and using our environment.
Achieving sustainability in the management of Australia's natural resources is vital if we are to ensure the country's ongoing social, economic and environmental well-being.
When you study a Bachelor of Science majoring in sustainable resource management, you will take part in fieldwork and laboratory activities that provide you with hands-on skills in resource management using equipment and techniques typically found in the workplace.
There is ongoing demand for sustainable resource management graduates at a local, state and federal level largely within government and council departments. Sustainable resource management job opportunities include:
biodiversity conservation officer
community support officer
environmental officer
environmental or sustainability educator
national park ranger
You will also have the opportunity to further develop your skills by undertaking research and placement courses in third year or through an Honours program after completing your undergraduate degree.
The sustainable resource management major is available at both our Newcastle (Callaghan) and Central Coast (Ourimbah) campuses.
*More information about QS is available at www.topuniversities.com.