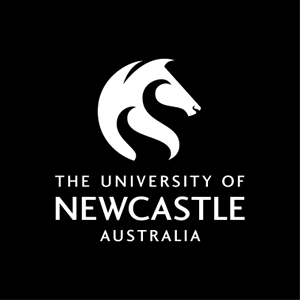 Psychology
Why study a psychology major at the University of Newcastle?
The psychology major within the Bachelor of Science will prepare you with skills highly sought after by employers, such as written and verbal communication skills, analytical skills and the ability to conduct research.
It is a non-accredited major designed for those with a general interest in psychology and will compliment any other science courses or majors you may also be studying.
The subject area of Psychology at UON is ranked in the top 200 in the world, according to the 2016 QS World Rankings*.
In your first year of the Bachelor of Science psychology major you will be introduced to some of the concepts, theories and evidence in psychology. You will also take the core mathematics and statistics courses. You will expand on core studies in psychology to look at areas such as abnormal behaviour, personality and social psychology, applied statistics and research methods in second year. Third year of the psychology major builds on areas previously explored in your degree to include developmental psychology, perception and learning, health psychology and neuropsychology.
You will complete the Bachelor of Science degree over three years of full-time study (or part-time equivalent) at our Newcastle campus.
When you study psychology, you'll learn about human behaviour and gain knowledge that can be applied to many different situations and careers. As a graduate with a psychology major, you may find jobs across many sectors such as:
community welfare
human resources
marketing and market research
planning and administration
Completing your degree at UON means you'll be well positioned to potentially commence work in the Hunter region, one of the largest employers in the state for allied health services, education and mining.
The psychology major within the Bachelor of Science is available at both our Newcastle and Central Coast campuses.
*More information about QS is available at www.topuniversities.com.