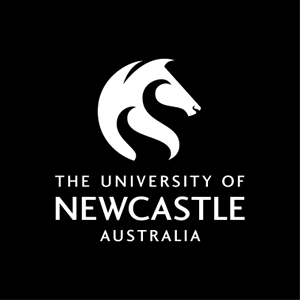 Marine Science
Why study a marine science major at the University of Newcastle?
71% of the earth is covered in ocean. So it's 100% worth saving.
The marine science major will see you explore the impacts of fishing, climate change, pollution and how to manage these resources given our reliance on the marine environment for food, recreation, transport and energy.
Australia is responsible for approximately 16.1 million square kilometres of coastal shallows and ocean floor including the conservation of resources, control of pollution and management of species in these areas.
When you study marine science at UON you will build up your experience through practical activities in a range of marine habitats where you will learn to collect, analyse and present information appropriate for the workplace.
The marine science major will give you access to boats, diving and field equipment plus a dedicated marine science lab used for undergraduate and postgraduate research activities.
UON has a close working relationship with government and community agencies, including the NSW Fisheries and the Central Coast Marine Discovery Centre. You will also have the opportunity to undergo work placements and research activities with potential employees.
As a graduate of the Bachelor of Science marine science major you can go on to work in government agencies concerned with coastal and marine investigation and management. Some of the agencies that provide jobs for marine scientists include:
department of environment and heritage
department of natural resources
environmental protection agency
fisheries
local councils and shires
national parks and wildlife service
private industries such as environmental/marine consultancies, universities
You are encouraged to complete Honours study after your undergraduate degree, which involves completing a research project alongside a supervisor and industry to develop workplace skills.
The marine science major within the Bachelor of Science is only available at our Central Coast campus.