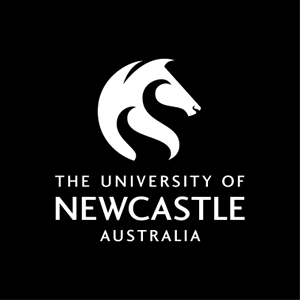 Gain core skills in the design and development of new products. Study specialist courses in furniture, styling, human factors as well as a number of elective courses where you can explore areas of personal interest and undertake projects in partnership with external manufacturers and mentors. Courses on offer include:
computer imaging
design history
ethics
industrial design innovation project
industrial design professional project
materials and processes
model making
production drawing
research and writing
sustainability
visual communication techniques
Work on the professional project of your choice in the final year of study. From understanding user needs, defining problems, generating new ideas, developing prototypes and testing solutions – you'll complete the design process from start to finish. The project is designed to help you build your professional portfolio of work.
Get connected to industry. Our industrial design lecturers are practitioners who bring years of industry experience to the classroom. Your major design project can be undertaken in conjunction with an external manufacturer or mentor and you will have the opportunity to showcase your work to employers and industry at a public exhibition.
TAFE + University: the first three years of this qualification are completed at TAFE, where you must have completed one of the following, or an approved equivalent:
Advanced Diploma of Industrial Design (TAFE NSW course code 10221NAT)
Advanced Diploma in Product Design and Development (TAFE NSW course code 7555)
Advanced Diploma of Product Design and Innovation (TAFE NSW course code 19220)