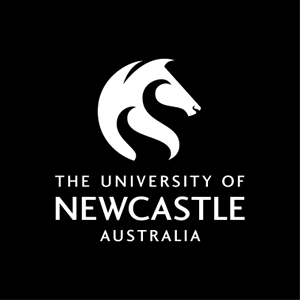 Economics
Economics graduates gain an understanding of how our economy is open to global forces and responds to government spending, interest rate changes and government regulations. This knowledge is highly valued in the financial services industry, large corporations and international firms, as well as government departments and the Reserve Bank.
When you study economics as a major you will build advanced skills and focused knowledge essential for your employment success including the key principles of economic analysis and a range of sophisticated techniques of data and graphical analysis.
You will engage in exciting and creative analyses of real-world problems such as sustainable economic growth, economic management and climate change.
In the first year of your economics major, you will study the key concepts and principles of economics, accounting, management, business decision making and law, and how they apply to business operations within the context of the current financial environment.
Second year will see you continue to study topics including information and communication in business, marketing and business strategy. Topics such as microeconomics and macroeconomics are also covered in greater depth in the second year.
Third year gives you the opportunity to select course combinations that most suit your interests and career plans. Study options include: economic development; global trade and finance; money and banking; labour economics; environmental economics and econometric modelling.