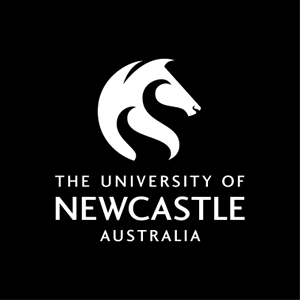 Accounting
Accountants measure and analyse not only what is happening within the organisation in which they work, but also the broader financial environment.
As an accountant, you are involved in assessing the financial validity and future of organisations, as well as its investments, acquisitions, taxation, opportunities and threats. Accountants provide the management of an organisation with the tools necessary to make sound financial decisions.
Our Bachelor of Commerce Accounting major is designed to provide accreditation with the major professional bodies in accounting, including the Australian Society of Certified Practicing Accountants (CPA) and the Association of Chartered Certified Accountants (ACCA).
In first year, you will study the key concepts and principles of economics, accounting, management, decision making and law, and how this applies to commercial operations within the context of the current financial environment.
In second year of your accounting major, you will continue to study further accounting topics in areas including: company accounting; financial accounting; and management accounting.
Third year will see you continue to study accounting theory but also allows you to focus on combinations that most suit your interests and career plans. Study areas include but are not limited to: financial and management accounting; taxation and auditing and assurance.