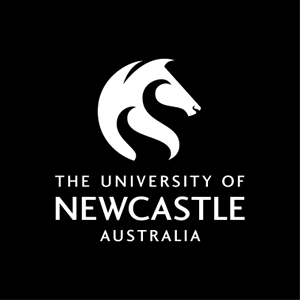 Philosophy and Religion
Study Philosophy and Religion UON
A Philosophy and Religion major offers the unique opportunity to explore life's big questions concerning knowledge, reality, ethics, politics and religion.
Along the way you will learn critical thinking skills that can be applied to all facets of life. You'll learn the importance of the structure of an argument and how to push further and ask deeper questions.
Philosophy and religion as a single major
Within this major you will undertake compulsory courses introducing you to a broad variety of issues in both areas, then select courses in either philosophy studies, or religion studies, or a combination of both.
Philosophy courses delve into a wide range of topics, such as:
How we should live as individuals and how we should organise our societies
The nature of knowledge and how (if at all) we can acquire it
The nature of reality – features such as existence, time, the relationship between mind and body, free will and causation.
Religion courses cover the history, literature, beliefs and practices of religion, as well as a sample of the principal world religions from antiquity to the present day.
Careers in philosophy and religion
Graduates in Philosophy and Religion are valued in the workforce for their written and verbal communication skills, their breadth of vision, their capacity for abstract reasoning, their historical and cultural sensitivity, as well as their ability to think critically and logically.
Graduates find employment in a range of sectors including: research and education; public service administration; community welfare; media and publishing; diplomatic services; and political advisory work.
---
Related information
For the Bachelor of Aboriginal Professional Practice program details, please refer to the handbook.
For the Bachelor of Arts program details, please refer to the handbook.

Contact us (Humanities and Social Science contact list by discipline)