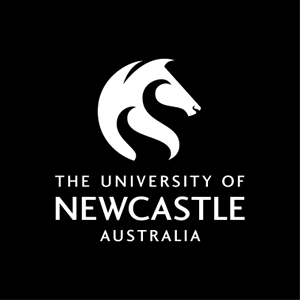 English and Writing
Study English and Writing at UON
A major in English and Writing at UON will allow you to focus your studies on your chosen area of interest. You can choose from three streams:
Stream 1: Literary studies

A wide range of elective courses explore the general area of English Literature in the context of individual authors, genres, historical periods and themes and aim to equip students with a developed, critical understanding of literary texts in the light of their cultural and historical contexts

Stream 2: Practice-based creative writing

In addition, the major includes the option of a Creative Writing strand that begins in the first year with ENGL1201 Creative Reading and Writing. Practice-based and focused on developing students' own writing competence, this strand continues throughout the degree.

Stream 3: Combination

If you are interested in combining literary studies with practice-based creative writing, you can undertake a combination of the two.
English and writing leads to diverse careers
Flexible skills and creative currency adaptable across industries.
Career and work options for UON English and Writing graduates are both numerous and diverse.
The English and Writing major is highly relevant for those pursuing careers within the creative industries as well as across a broad range of sectors needing strong skills and expertise.
English and Writing provides an opportunity to develop critical thinking skills along with an in-depth understanding of writing for a range of different media. The focus on literature from various periods and languages also enables you to develop skills that unlock your creative writing potential.
As English and Writing students at UON, you will polish and apply your writing skills for print, theatre, film, broadcasting and online, ensuring creative currency across contemporary media industries.

Learn from the best
English Language and Literature is one of the University's key areas of strength, consistently ranking as one of the best each year.
In 2016, we ranked in the world's top 2% in 2016 QS World University Subject Rankings. Study English and Writing at the University of Newcastle to learn from and with the best.
To learn more about our expertise in English and Writing, please refer to our Humanities and Social Science discipline contacts page.