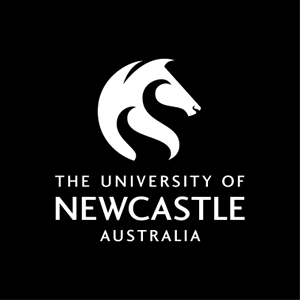 Ancient History and Classical Languages
Study Ancient History and Classical Languages at UON
This fascinating major gives you the option to specialise in:
Ancient History
Classical Languages: Greek and Latin
Or, a combination of the classics.
---
Ancient History
If you choose to concentrate on ancient history, you will focus on a range of courses dealing with ancient societies, primarily Greek and Roman, their culture, archaeology and history.
You will develop highly desirable skills in analysis and expression, which are sought after in careers such as law, journalism, publishing, teaching and policy development.
Study ancient history and gain a deep appreciation of historical concepts and their relevance to modern society. You will learn from scholars such as Senior Lecturer Marguerite Johnson who suggests:
''We have inherited the debt of past civilisations - the good and the bad. History teaches us to be better people because we can learn from our mistakes. It's all about gaining a sense of history and our place in it.'
---
Classical Languages
The University of Newcastle belongs to a privileged group of universities that have retained classical languages in their teachings.
Here at the University of Newcastle, you can study aspects of Latin or Greek or both. You will gain a grammatical and practical understanding of the ancient languages, but also an understanding of key cultural and historical concepts and issues.
In studying classical languages you will develop an appreciation of modern English, just as you will better understand modern society when examining ancient civilisations with a focus on learning ancient Greek and ancient Latin.
---
Related information

For more information about the Bachelor of Aboriginal Professional Practice program structure, please refer to the handbook.
For more information about the Bachelor of Arts program structure, please refer to the handbook.
To learn more about our expertise in Ancient History and Classical Languages, contact us.