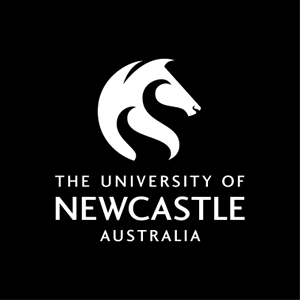 Bachelor of Arts / Bachelor of Science
Why study arts and science at UON?
A combined degree offers greater breadth of learning, enhancing the academic and professional qualities gained in each separate degree. At the same time, it recognises the increasing need for students to graduate with multidisciplinary skills.
When you study a combined Bachelor of Arts/Bachelor of Science degree at the University of Newcastle you will develop a broad and interesting skill set and gain the added advantage of graduating with two world-class degrees in just four years of full-time study.
Careers
The Bachelor of Arts component of the degree offers 15 majors allowing you to select areas that interest you the most. By combining the diversity of the Bachelor of Arts program with a Bachelor of Science you will have a strong foundation for a career in the broad range of fields available to arts graduates, in a science related role or in an exciting combination of both!
Some of the diverse career options open to graduates of this combined degree include:
agriculture
environment
human resource management
management and administration
marketing
minerals and resources
planning agencies
production
public relations
technology
A major in chemistry, mathematics, photonics or physics qualifies graduates for professional membership of the relevant professional organisation. A Psychology major in the Bachelor of Science will not allow accreditation with APAC.