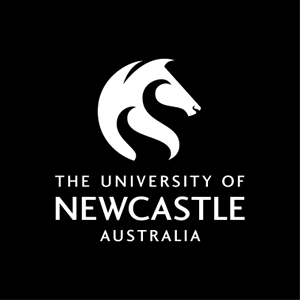 Community Welfare and Human Services
Study Community Welfare and Human Services at UON
A community welfare and human services major gives you the opportunity to study policy and practice in welfare, education and community services.
This major is suited to students with an interest in supporting individuals, families and communities. It will equip you with the skills and knowledge to help bring about social change and development and make a real difference to people's lives.
In studying this major, you will benefit from a problem-based approach which values real-life examples and work-related tasks. In the final year you will get a taste for the industry and gain valuable work experience in a community welfare agency or human services organisation. This social services experience is designed to connect you with the workforce and to give you first-hand experience working with individuals, families, groups and communities.
Self-development and personal growth are a given with a community welfare and human services major. Lecturer Alex Beveridge describes the program as placing:
"significant emphasis on students finding their own social and political stances through interrogating and challenging taken-for-granted beliefs and ideologies. It is imperative to cultivate and encourage a reflexive professional who is able to locate themselves ethically, socially and politically. It is from this stance that graduates can begin making effective actions towards social change.''
Careers in community welfare and human services
An emerging field for graduates is the private business sector where there is work in human relations and skills training. Graduating with a community welfare and human services major, you may find work in areas such as:
a research assistant to a sitting politician
a social policy researcher or community development worker
as a policy developer or analyst
in aged care services, housing and services to the homeless
in community development and social planning roles
in youth, drug and alcohol intervention
involving support and outreach to the mentally ill
providing support to migrants and refugees
There are also jobs in not-for-profit, community-based services focused on offering support and intervention for:
child protection and refuge care
children and youths
families
mothers
specialist services reaching out to ethnically marginalised groups, gays and lesbians, bisexual and transgender clients
survivors of domestic violence
the aged
---
Related information
For more information about the Bachelor of Aboriginal Professional Practice program structure, please refer to the handbook.
For more information about the Bachelor of Social Science, please refer to the handbook.
To learn more about our expertise in Community Welfare and Human Services, contact us.