Meet Michelle McPherson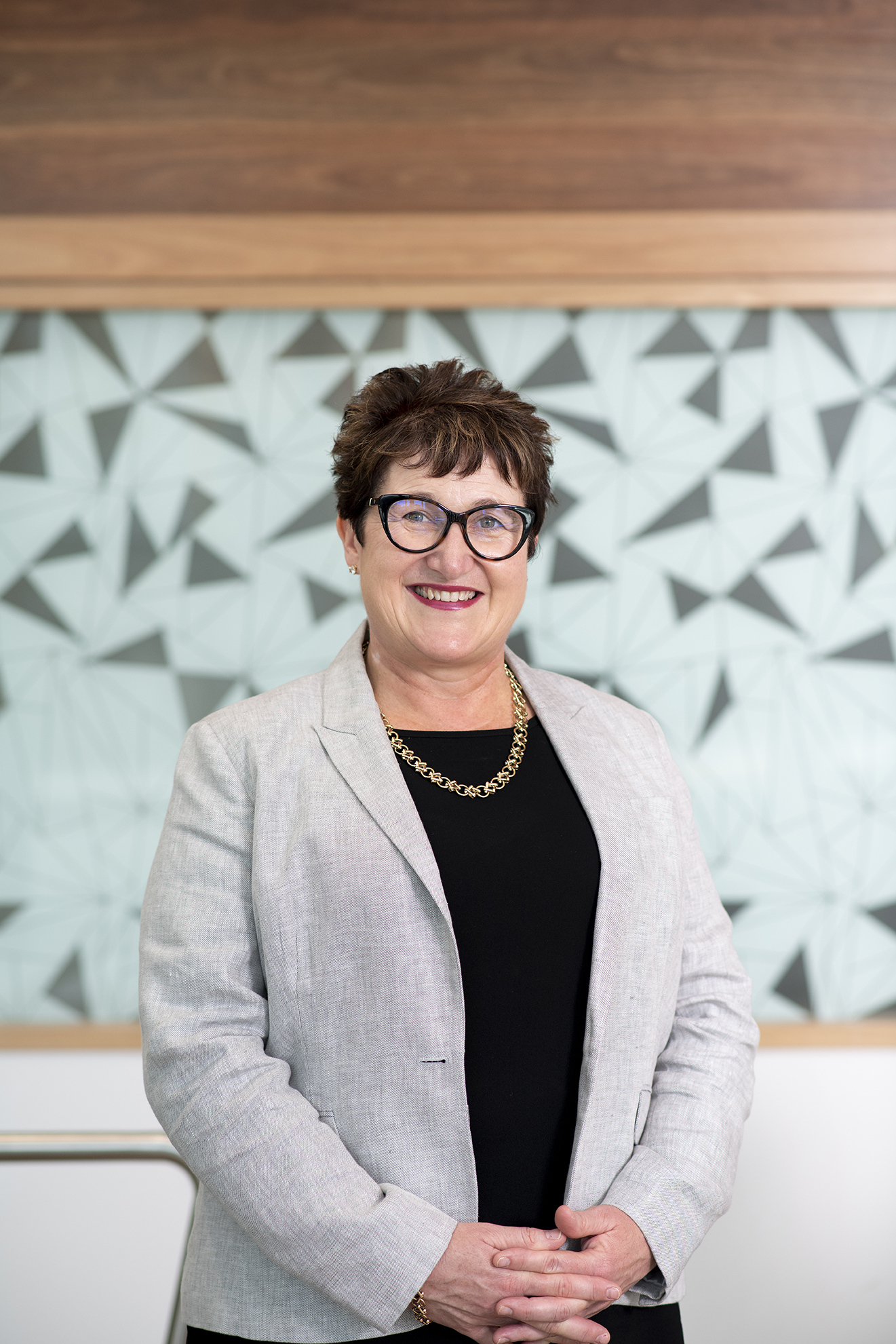 Qualifications: BBus(Accounting)(UTS), CA, GAICD
Why did you join the University Council?
Health and education are key to the continued growth and wellbeing of our community. As a mother of two children and someone who wants to contribute to improving our community, the opportunity to join the University Council, when combined with my role at nib allows me to participate in both of these vital areas.
What do you look back on most fondly when it comes to your own education?
The people and the opportunities my education opened up for me. Being first in family to attend University was something I am very proud of and greatly appreciate, as it opened up a huge wealth of opportunities that I had not thought possible.
Biography
Michelle is currently the Chief Financial Officer of IAG. Prior to this appointment, Michelle was the Group Chief Financial Officer, Deputy Chief Executive Officer as well as Company Secretary of nib holdings limited.
Michelle has a wealth of experience in financial positions and chartered accounting with more than 30 years in finance roles including senior roles at Caltex Australia.
She is a Director of Hunter Valley Grammar School and a member of the Council of the University of Newcastle. In addition, Michelle is also a member of the advisory boards to the Hunter Research Foundation Centre and Faculty of Business and Law at the University of Newcastle.
Previously Michelle was a director of Newcastle Port Corporation for six years until the sale of the Port of Newcastle by the NSW Government.
Michelle has been a member of the University of Newcastle Council since 2014 and Deputy Chancellor since June 2020.
The University of Newcastle acknowledges the traditional custodians of the lands within our footprint areas: Awabakal, Darkinjung, Biripai, Worimi, Wonnarua, and Eora Nations. We also pay respect to the wisdom of our Elders past and present.