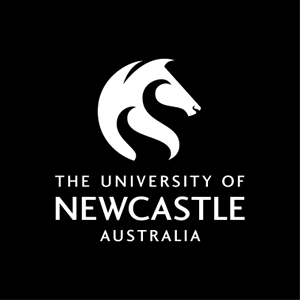 Course handbook
Description
This online course focuses on high level ethical decision making relating to individual, group and community practice. It runs parallel to SWRK3300:Field Practicum. Students will be required to integrate and critique theoretical models and decision making tools relevant to their practicum field of practice.
---
Availability
---
Replacing course(s)
This course replaces the following course(s): SWRK4001. Students who have successfully completed SWRK4001 are not eligible to enrol in SWRK3007.
---
Learning outcomes
On successful completion of the course students will be able to:
1. Demonstrate an advanced awareness of their personal and professional values and how these impact on ethical decision making, and a capacity to re-evaluate these values with reference to the requirements of professional practice.
2. Demonstrate a high level of self-awareness and open transparent decision-making that is responsive to feedback from clients, peers, supervisors and teaching staff
3. Demonstrate a critical understanding of the application of the AASW Code of ethics and knowledge of a range of perspectives and theoretical frameworks that influence ethical decision making in practice
4. Develop and apply knowledge from a range of ethical frameworks, models and approaches to assessment and intervention with clients, paying particular attention to work with people from culturally, linguistically and spiritually diverse backgrounds
5. Demonstrate a capacity to search for, analyse and present relevant literature in relation to ethical social work practice and specific issues related to social work practice.
---
Content
Ethics theory and practice
Ethical decision making frameworks and models and their application in social work practice
Ethical decision making processes and practice responses to a diverse range of client presenting issues
---
Requisite
This course is only available to students who have successfully completed SWRK2200 and are active in the Bachelor of Social Work (Honours) program.
---
Assumed knowledge
SWRK2001, SWRK2003, SWRK2200
---
Assessment items
Written Assignment: Written assignment
Written Assignment: Written assignment.
Case Study / Problem Based Learning: Group Task
---
Contact hours
On-Line from Callaghan
Online Activity
Online 1 hour(s) per Week for 13 Weeks
Self-Directed Learning
Self-Directed 2 hour(s) per Week for 13 Weeks