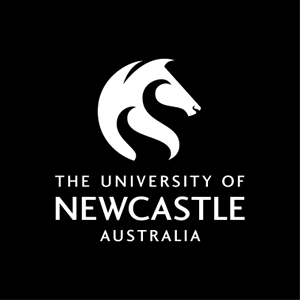 Course handbook
Description
Introduces land titling systems and the definition of land in urban and rural cadastres. It is an essential topic area for any surveyor dealing with titled land systems. A field camp of 5 days duration is an essential element.
---
Callaghan
Semester 2 - 2017
Semester 2 - 2018
---
Learning outcomes
On successful completion of the course students will be able to:
1. Introduce students to fundamental cadastral concepts.
2. Bring students to competency in urban and rural land parcel definition processes and regulations.
---
Content
Introduction to fundamental concepts of land titling.
Survey Practice regulations.
Urban and rural surveys.
---
Assumed knowledge
Content covered in Second Year B. Surv. courses
---
Assessment items
Report: Report
Quiz: Quiz
Report: Survey Camp/Report
Formal Examination: Formal Examination
---
Contact hours
Callaghan
Field Study
Face to Face Off Campus 18 hour(s) per Term Full Term
An 8 hour field study and a 10 hour field study
Lecture
Face to Face On Campus 5 hour(s) per Week for Full Term
NOTE: The above distribution of contact hours may alter on a weekly basis and will be confirmed in the course outline handed to students in Week 1.
Practical
Face to Face On Campus 50 hour(s) per Week for 1 Weeks