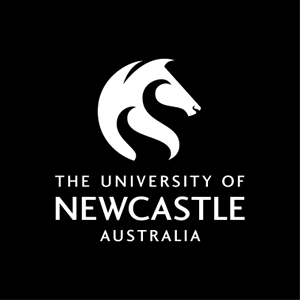 Course handbook
Description
Various techniques of levelling, angular observation and distance measurement, at different degrees of precision with a variety of instruments, are examined and compared. The associated reductions and computations are also dealt with.
---
---
Learning outcomes
On successful completion of the course students will be able to:
1. To be aware of a range of surveying instrumentation, both present and past.
2. To know what applications these instruments have.
3. To know what precision can be achieved by a variety of instruments and techniques.
4. To know how to use the instruments.
5. To be able to reduce raw observational data from the instruments to a usable form.
6. To be able to analyse the results obtained and portray them in a cogent manner.
---
Content
Instrumentation and techniques for precise angular observation.
Precise levelling: instrumentation and techniques.
Other forms of levelling.
The measurement of distance by direct and indirect methods.
Reduction, adjustment and presentation of observations.
Underground mining surveying.
---
Assumed knowledge
Content covered in courses SURV1110 Surveying 1, SURV1120 Surveying 2, and first year Mathematics.
---
Assessment items
Tutorial / Laboratory Exercises: Assignments
Formal Examination: Formal Examination
---
Contact hours
Callaghan
Computer Lab
Face to Face On Campus 1 hour(s) per Week for Full Term
Lecture
Face to Face On Campus 2 hour(s) per Week for Full Term
NOTE: The above distribution of contact hours may alter on a weekly basis and will be confirmed in the course outline handed to students in Week 1.
Practical
Face to Face On Campus 24 hour(s) per Term Full Term