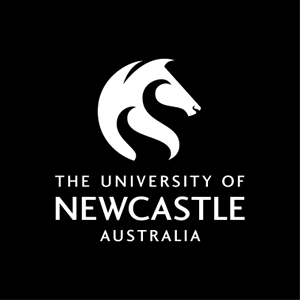 Course handbook
Description
This course explores the sustainable management of agricultural and forestry systems by examining current practices within agricultural and forestry ecosystems, the costs and benefits of production, and strategies to mitigate detrimental impacts. Topics covered include: sustainable grazing and cropping practices, causes and management of soil erosion and soil salinity, role of trees in agricultural systems, barriers and incentives to changing land-use practices, forestry practices, policies & impacts, integrating wildlife conservation & wood production and the role of vegetation in greenhouse gas abatement. The course will focus on Australian case studies and examples.
---
Availability
Not currently offered.
This Course was last offered in Semester 2 - 2016.
---
Learning outcomes
On successful completion of the course students will be able to:
1. Understand the current practices and issues in agricultural and forestry systems
2. Be able to think critically about conflicts between resource use and conservation
3. Understand how theory from a number of disciplines (i.e. ecology, earth sciences, social, economic) can be applied to find solutions
4. Develop skills in the collection and analysis of field data within a resource management context
5. Develop skills in the interpretation of scientific information within a resource management context
6. Apply or adapt appropriate theory and techniques to solve resource management problems
7. Develop skills in the communication of ideas, observations and conclusions
8. Understand of the role of resource managers in balancing social, economic and environmental outcomes
---
Content
Agricultural practices and issues;
Managing biodiversity in agricultural & forestry systems;
Management of soils including soil salinity and erosion;
Forest ecology;
Forestry impacts & strategies for sustainable forestry;
Greehouse abatement in forested and agricultural systems
---
Assumed knowledge
ENVS1001, STAT1070, ENVS2005
---
Assessment items
Formal Examination: Examination: Formal
Written Assignment: Essays / Written Assignments
---
Compulsory Requirements
In order to pass this course, each student must complete ALL of the following compulsory requirements:
General Course Requirements:
Laboratory: Induction Requirement - Students must attend and pass the induction requirements before attending these sessions. - In order to participate in this course students must complete a compulsory safety induction.